9 Most Useful Low Code Tools of 2022
Low code tools enable businesses to optimize their software development process by providing intuitive and visual tools.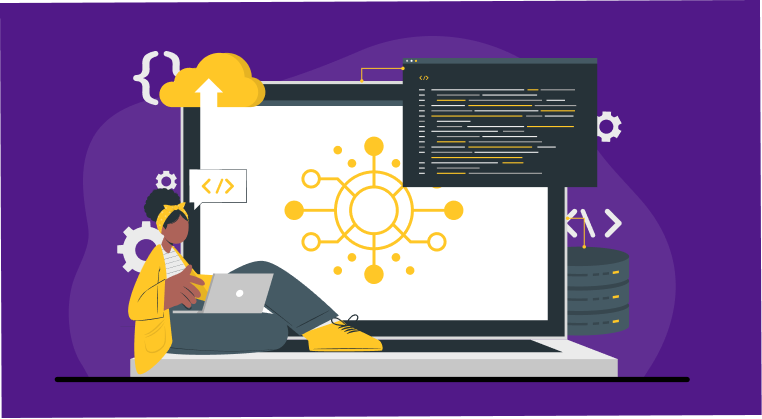 According to Gartner by 2024, Low Code Tools will be used in 65% of application development projects.
Though Low Code Tools challenge traditional software development norms, low code app development is a worthwhile investment for many business users.
Businesses that want to grow must look for new ways to boost productivity. Investing in low-code platforms could be a more modern solution to this problem either way low code no code platform is the order of the day in development. Continue reading to learn more about Low Code Tools and which low-code platforms can best enhance your software projects!
All About Low Code Tools
Low Code Tools are a software approach that simplifies development by providing users with drag-and-drop functionality via a user-friendly graphical user interface (GUI). Though classic programming does not exactly resemble the blobs of green seen in The Matrix, it is a complex ritual.
A fundamental software project necessitates the use of at least one suitable programming language as well as the application of various software principles, ranging from for-loops to object-oriented programming, for the best low code platform.
Frameworks, package repositories, and integrated development environments (IDEs) are all common components of a traditional software project.
A low code tools GUI, on the other hand, is frequently component-based with pre-defined templates. Instead of typing in a series of brackets, punctuation, and word strings, you can simply plug in the modules that best meet your needs.
Nonetheless, Low Code Tools, in particular, allow for some coding. Minimal coding allows more skilled users on low-code platforms to customize their applications slightly more than a no-code platform would allow.
In any case, both of these methods of software development increase efficiency and save time. After all, time is money.
The most distinguishing feature of Low Code Tools platforms is their accessibility. Citizen developers, or business users with little to no coding experience, can create applications using low-code platforms.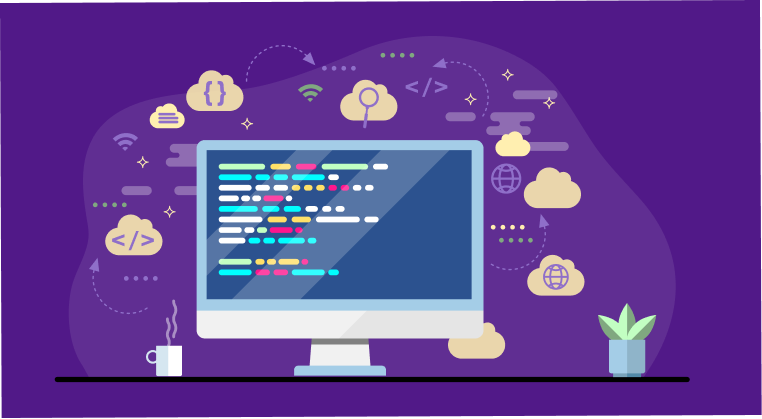 The Benefits Of Low Code Tools For Developers
The most obvious advantage of low-code and no-code development is accessibility and custom application development. However, with this access comes a slew of other, equally appealing advantages. Take a look at some of the main advantages of Low Code Tools below.
Scalability
Low-code platforms are simple to use, and low-code applications are simple to create. As a result, intelligent business solutions are delivered continuously without the need for professional developers.
Reducing the complexity of the software development process boosts productivity and lowers costs. Naturally, this implies greater scalability.
Furthermore, low-code platforms protect against technology churn, which occurs when businesses must replace outdated products and methods to revitalize their growth.
Legacy debt is closely related to technology churn. Overcoming legacy debt is a significant issue in information technology (IT), and it occurs when technology is no longer capable of supporting business requirements.
Fortunately, low-code platforms can easily handle both of these challenges. Without a doubt, low-code and no-code platforms do not rely on standard programming languages.
Agility
Platforms with low code enable rapid application development. This means that businesses that use LCDPs (Low-code development platforms) can deliver apps quickly.
For consumer apps, this reduces time-to-market while increasing return on investment through faster feedback and decision-making.
If you use low-code platforms to create business workflows and custom applications for internal use, you will benefit from agile development as well, but with far fewer iterations.
The extra time you save can be used to work on more important tasks and projects to help your business.
Capability
LCDPs (Low-code development platforms) digital transformation are inextricably linked. Low-code platforms avoid the need for traditional coding by utilizing reusable components and a visual approach.
Such an innovative approach to development is bound to make waves in the industry. It has already happened.
Low-code platforms, in addition to empowering developers, can better respond to business and consumer needs.
And because low-code tools are widely available — literally and metaphorically — business information can be shared throughout the organization.
On an organizational level, this capability enables cross-silo collaboration, allowing teams to work horizontally across multiple business activities.
Low-Code Tools Use Cases
There are several advantages to using Low Code Tools. Here are some examples of what you can create with low-code and no-code platforms.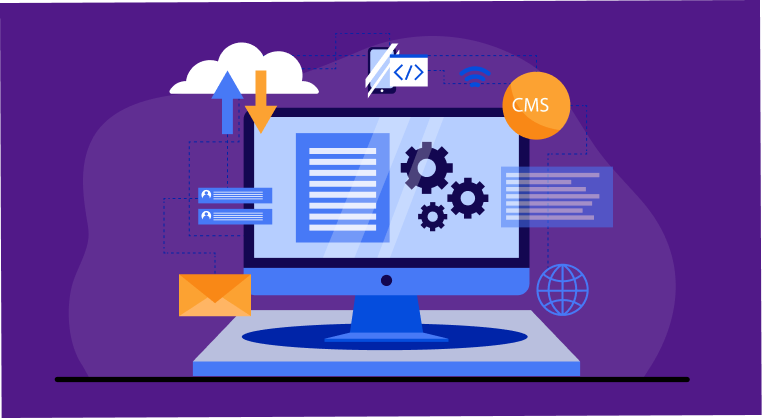 Mobile Applications
Businesses must accept the fact that they now operate in a digital-first world. Most, if not all, consumers are looking for software that will meet their requirements.
Business-to-Consumer (B2C) mobile apps can improve the overall customer experience and brand awareness.
Of course, developing a mobile app is not an easy task. However, Low Code Tools make this possible.
VGZ Cooperative created a mobile app for its customers using Mendix, a popular low-code platform.
Custom Apps
Sometimes the most difficult problem that businesses face is not reaching out to customers, but rather managing bottlenecks within their organization.
Low-code platforms can be used to manage internal workflows.
LCDPs (Low-code development platforms) can be helpful when it comes to building internal workflows. Be it for Application development, security, single sign-on authentication, or be it any aspect of development they are key aspects. The Tennessee Department of Health, for example, built an IT asset management system using Caspio's low code tools.
The department now manages approximately 20,000 state assets using its custom application, which took only two months to develop!
Microservices
Many unique applications are being replaced by microservices. Microservices have a strong case based on principles such as loose coupling and service orientation.
In 2017, 62% of companies said they were either using or planning to use microservices. However, the transition is difficult.
Indeed, low-code platforms can significantly accelerate this process. Enterprise features and high-impact functionalities are available in low-code platforms for rebuilding the architecture of your application.
Data Science
Data is a bigger part of everyday life than most people realize. It's the difference between a good hunch and highly qualified business intelligence.
Sometimes generic software isn't adaptable enough to account for whatever data-related operations you need to perform for your business. This is where low-code platforms come into play.
VisionX is a robust low-code application with data engineering capabilities. The LCDP (Low-code development platforms) has had some pretty niche applications, ranging from fleet management for ski area vehicles to quantum computer configuration and asset management.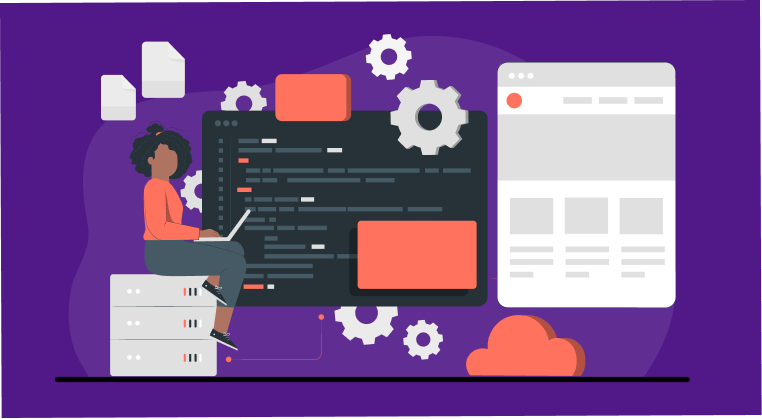 9 Best Low-Code Platforms
Given your background in Low Code Tools, you may be considering investing in your low-code tools. The platforms listed below have received high marks from various software development circles.
1. AppUp
Holistic Low Code App Builder
It can launch applications that match your requirements with our low-code platform

Especially with simple drag-and-drop capabilities, you can customize an app in just a few clicks.

Create a secure app on a dependable platform without sacrificing quality.

Obtain seamless integration with all commonly used applications and services.

Allow your entire team, not just the developers, to create ad services.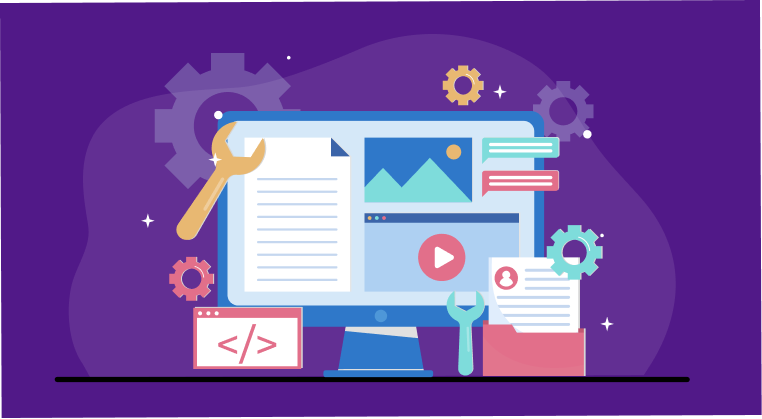 2. Mendix
Mendix offers low-code software platform tooling for testing, building, and deploying applications.
Mendix, which was founded in 2005, is used by over 4000 businesses. The platform is built using model-driven engineering (MDE), a development method that emphasizes abstract modeling.
3. OutSystems
OutSystems is an omnichannel low-code platform, which means that businesses can create applications for a variety of mediums.
Some of the platform's most prized features include real-time performance dashboards and strong security measurements, as well as the ability for rapid development.
4. Quickbase
Quickbase is a workflow creation LCDP (Low-code development platform). It's ideal for assisting teams in finding solutions to bottlenecks and reforming operations.
Quickbase also offers no-code options. Not to mention, the platform's prebuilt marketplace and useful third-party integrations are strong assets.
5. Zoho Creator
Zoho is an Indian multinational technology company best known for its customer relationship management (CRM) tools.
Zoho Creator, on the other hand, is a minimalist platform with simple visual features for low-code/no-code development in the ensemble of low code tools. It is a seasoned industry participant.
6. Kissflow
Kissflow bills itself as a "Unified Digital Workspace." Its primary function is to manage workflow and processes.
A rule-based model eliminates the need for custom coding by allowing you to add conditions to tailor your workflow. Kissflow relies on this as a cornerstone of Low Code Tools.
7. Salesforce Lightning
Salesforce is another name that marketers are familiar with. HubSpot and Salesforce are frequently compared as two competing CRM platforms.
Salesforce Lightning, on the other hand, is a component-based application development framework. The components in this scenario serve as low-code visual components for app development.
8. Microsoft Power Apps
Microsoft Power Apps is a service that allows you to quickly and easily create custom business apps. The service's functionality is impressive, particularly because it includes pre-built artificial intelligence components. Extensibility is also appealing, with over 200 connectors to integrate disparate data and systems.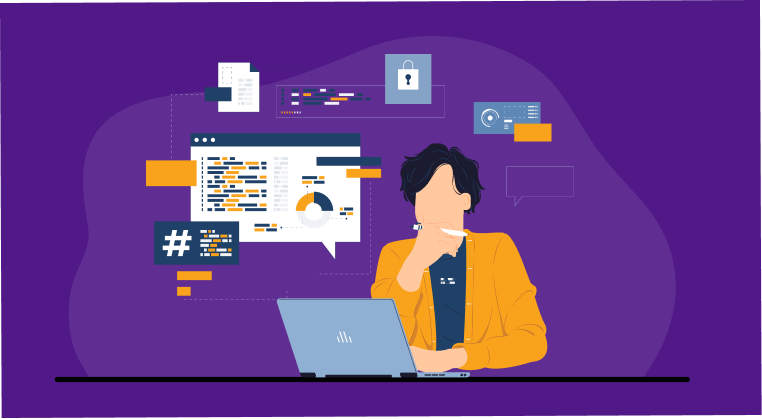 9. Nintex
Nintex is a platform for process management and workflow automation that requires no coding. Automation tools can help your business grow, and Nintex works to accelerate digital transformation within your organization.
It's worth noting that Nintex is highly regarded, with 10,000+ organizations across a wide range of industries reporting favorable returns on investment.
Wrapping Up
It can be difficult to find the right low-code platform for your company. Not every platform has the features and functionality that your business requires.
This is why companies like AppUp specialize in providing the technology, resources, and professionals required to get your company to the next level.
Know Why AppUp is the Best App Builder?
#1
Functional and Scalable App
#2
Intuitive Drag-and-Drop Editor
#3
Less Coding Knowledge Approach
#4
Cross-Device Functionality
#5
Professional App Development
#6
User-Friendly Interface
#7
Availability of Visual Tools
#9
Unbelievable pricing - the lowest you will ever find
#10
Everything your business needs - 50 apps, 24/5 support and 99.95% uptime
Join the SaaS Revolution
All-in-One Suite of 50 apps

Unbelievable pricing - ₹999/user

24/5 Chat, Phone and Email Support